Sorry this is a huge post. I was going back through old stuff and it made me nostalgic.
Me sometime around 1999. Probably the last time my hair was its real color. Plus this is one of the few pics I have from my apt in Rhode Island.
Katie and I ages ago
Katie and I playing One Flew Over the Cuckoo's Nest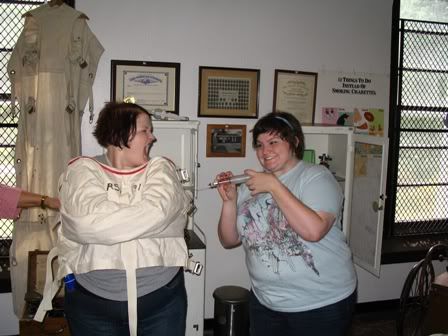 Some weird truckstop
My cabaret marionette costume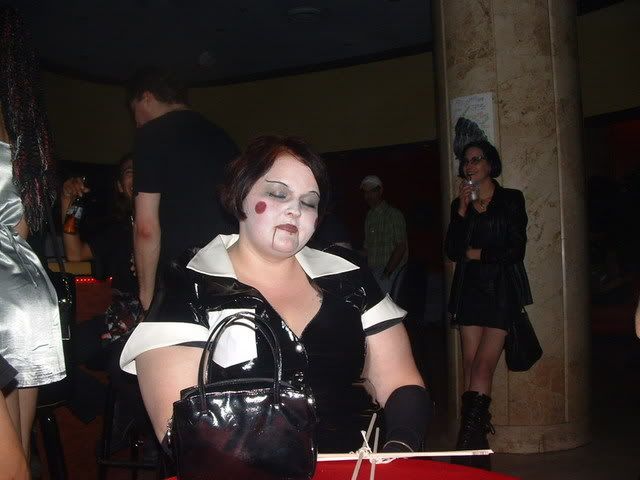 Again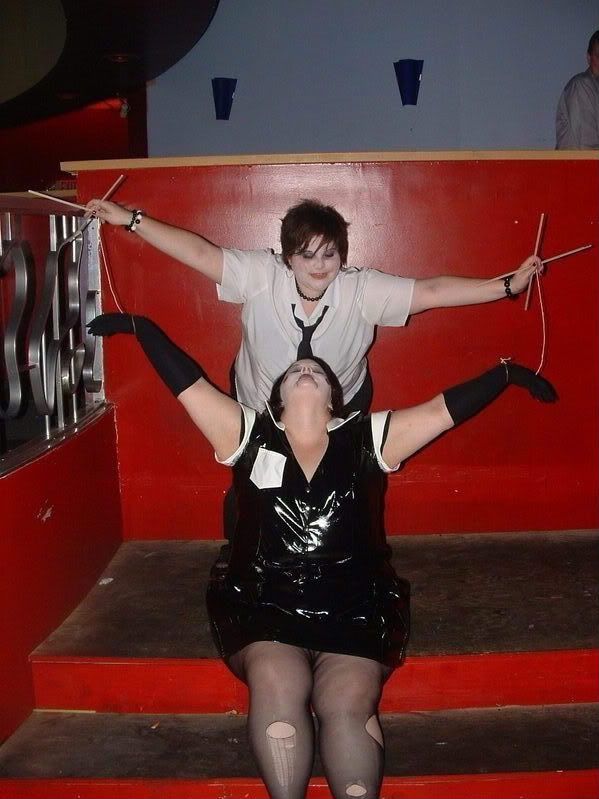 Katie and I with Augusten Burroughs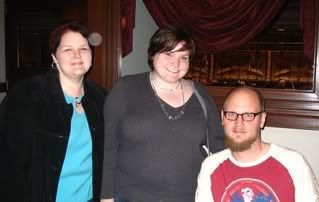 Andy and I at Mudlavia. We got in a huge fight that day and nearly broke up
Me with my Engagement Pumpkin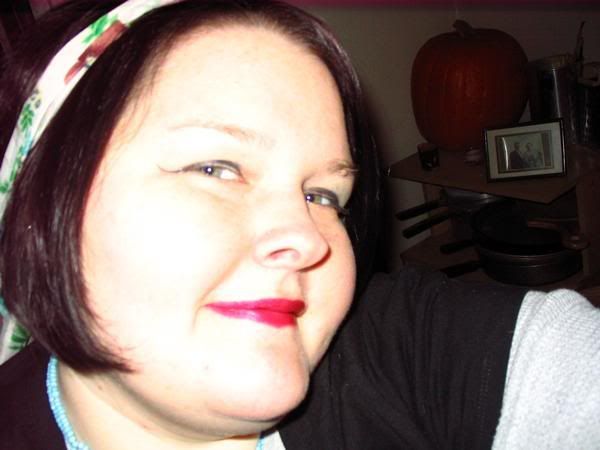 Genius and future doctor...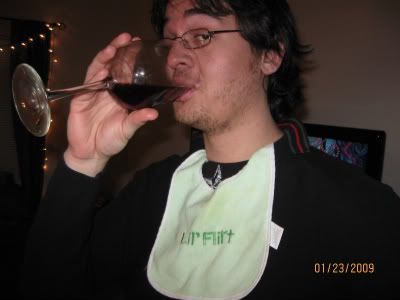 Andy and Milton having tea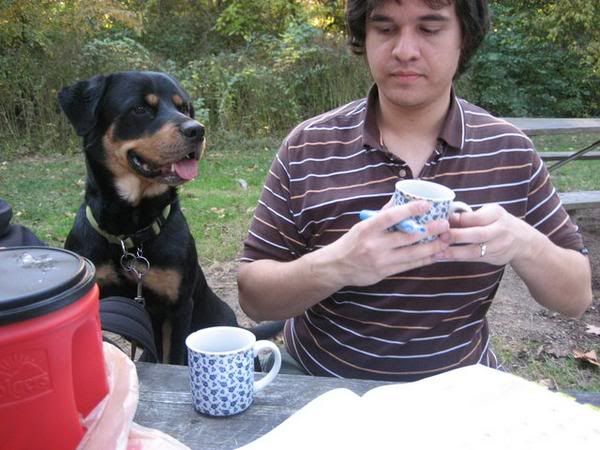 Jenny and Patrick (bro and sis in law)
This is my wedding day...Oct 31, 2008