These are for Andy's holiday office party next week. He works in an animal research lab and all their subjects are rats/mice. And yes! They do have glittery pink tails!
Naked mice!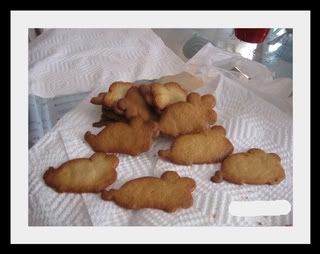 Fancy fluffy mice!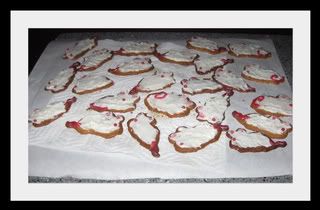 Ready for the close-up!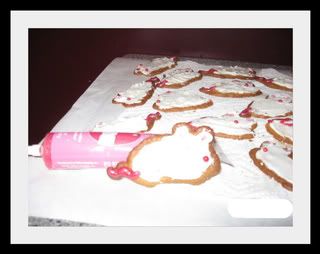 Seth Perdue-Seeran, Mouse Inspector
I also made a huge pot of kimchi stew. No one will eat this but me which I am more than happy about. I am certain it has burned parts of my tongue off, though. Yum.