Things I do/eat/listen to in Autumn! To be honest I do/eat/listen to these things as much as possible. They just make me REALLY happy in the fall.
Music!
Pretty much everyone knows how I feel about these folks so not much to elaborate on. I still long to be a Ye-Ye Girl!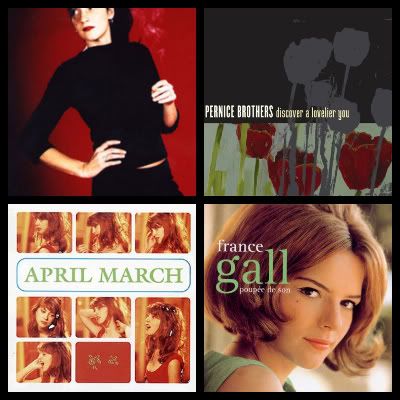 Food!
I love Pita Pit. I love almost anything pumpkin. Actually last night I had a pumpkin milkshake!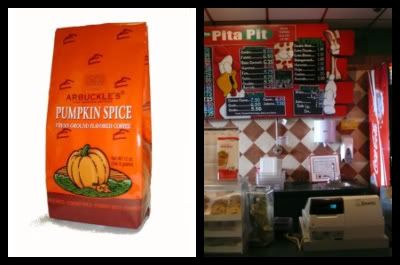 Road trips! I would roam around all day going to different abandoned buildings and cemeteries if I could. I really love history that is fact and history that I imagine.
Lipstick. Nars-Jungle Red!